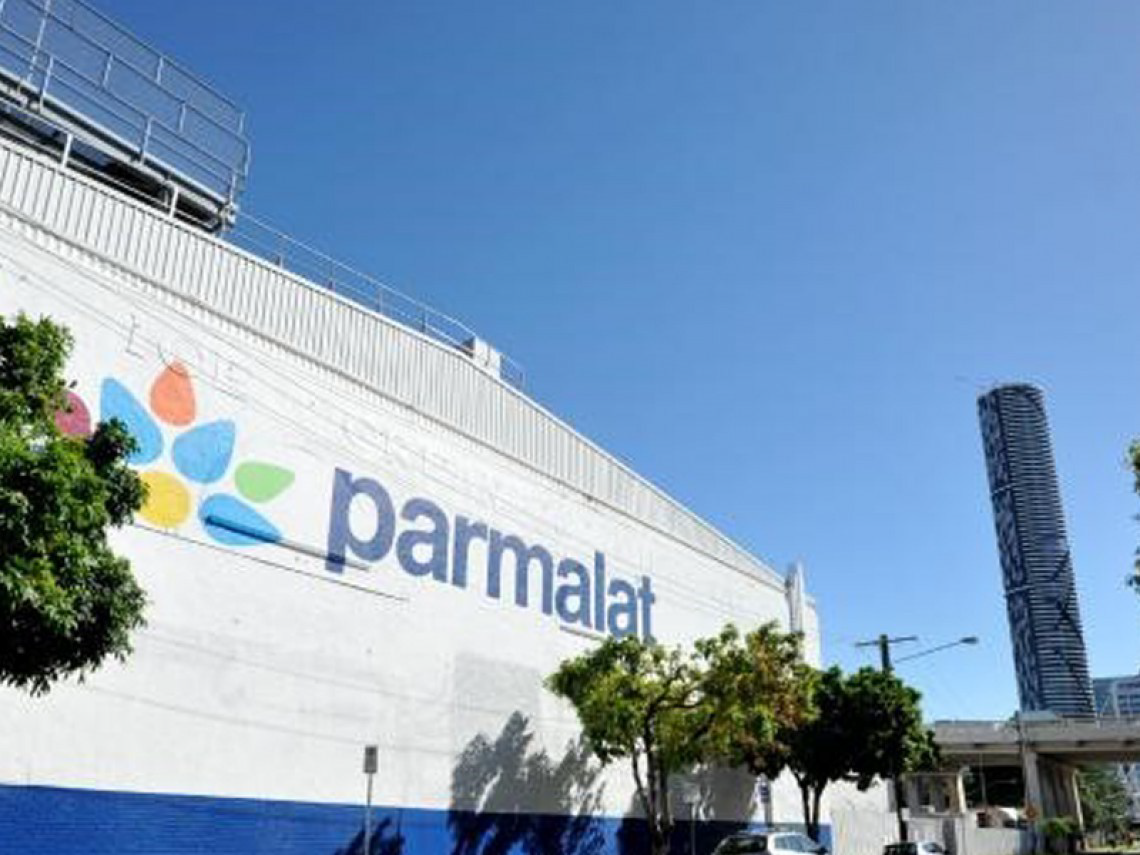 Parmalat Dairy Plant
Parmalat Canada is developing a new dairy processing facility to be located in or around Winnipeg, Manitoba. The new dairy replaces three existing dairies currently located in Manitoba, and considered to be near the end of their practical lives.
The facility and process will be designed and constructed to meet or exceed Canadian Food Inspection Agency (CFIA) and National Dairy Regulation and Code Sector Interpretive Guideline Requirements for dairy processing facilities and in full compliance with HACCP principles.
The facility itself will consist of an office building, a utilities building, milk receiving bays and silos storage, milk processing plant (pre-treatment and storage, bottling and packaging), a dry warehouse, a refrigerated warehouse and employee parking with truck access roads and fully landscaped grounds.
Ambassador Mechanical's scope of work included complete HVAC systems including hydronics, ventilation, heating and air conditioning. Complete plumbing systems and stainless steel food processing piping.
Location: Winnipeg, MB
Sectors: Industrial
Value: $5.9 M
Completed: 2017